Small businesses often face unique challenges and vulnerabilities regarding unforeseen disruptions. Whether it's a natural disaster, a fire, or a global pandemic, any interruption in operations can devastate their financial stability. That's where business interruption insurance for small business comes in.
In this blog, we will explore the significant impact of business interruption insurance on small businesses and how it can provide a safety net during times of uncertainty.
Financial Protection for Income Loss
For small businesses, a temporary closure or interruption can result in a substantial loss of income. Business interruption insurance helps protect against this income loss by providing coverage for the revenue that would have been generated during the interruption period. This financial support can help small businesses stay afloat, pay their employees, and cover ongoing expenses like rent, utilities, and loan payments. By ensuring a steady income stream during an interruption, small businesses can maintain their financial stability and increase their chances of surviving and recovering from the setback.
Coverage for Additional Expenses
In addition to income replacement, business interruption insurance also covers additional expenses incurred due to the interruption. Small businesses may need to relocate to a temporary facility, rent equipment, or implement alternative solutions to keep their operations running smoothly. Business interruption insurance can cover these extra costs, alleviating the financial burden on small businesses and allowing them to focus on finding practical solutions to resume their activities as quickly as possible.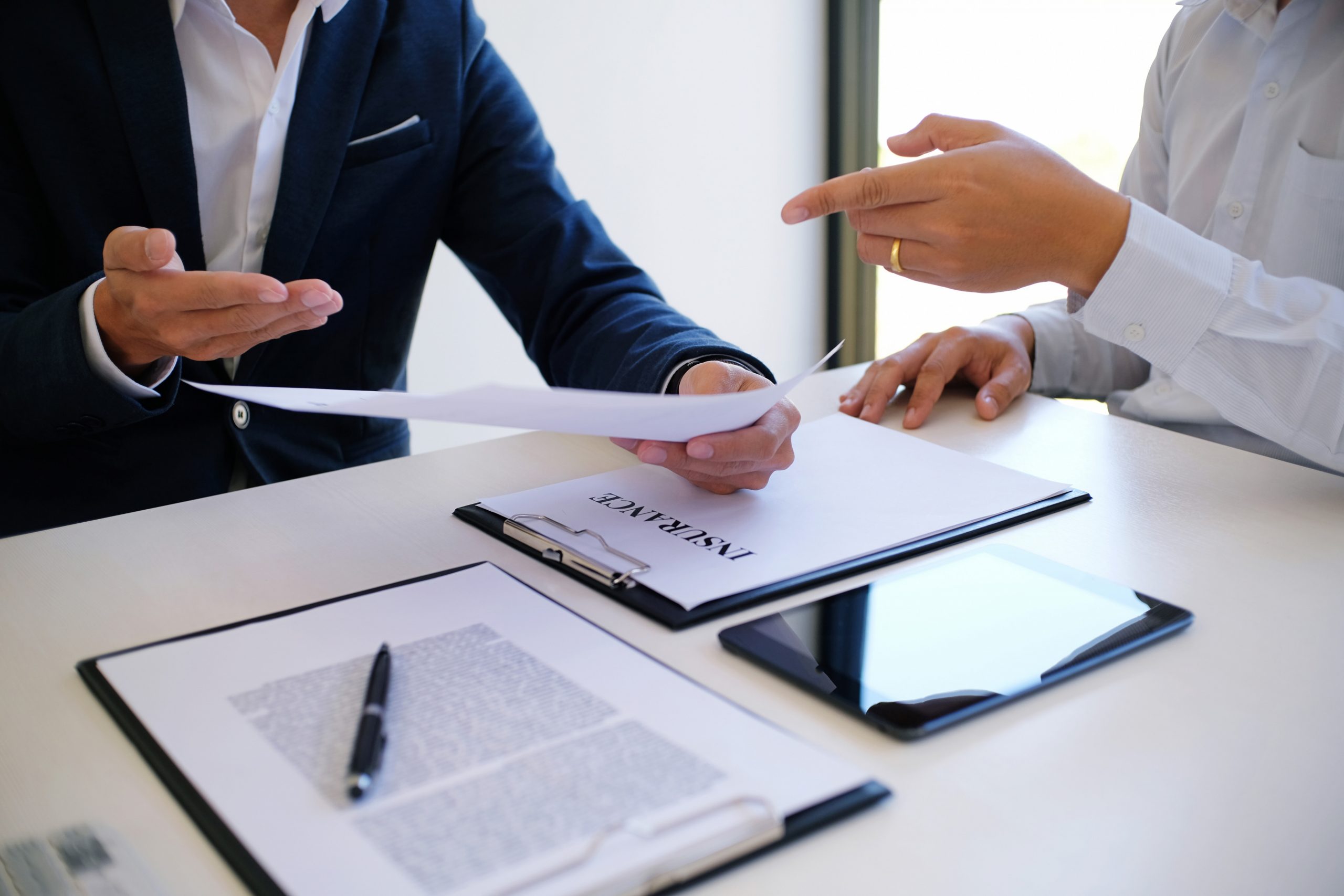 Employee Support and Retention
Small businesses heavily rely on their employees' skills and dedication. However, an unexpected interruption can put their livelihoods at risk. Business interruption insurance can help small businesses cover employee wages during the closure period, ensuring that employees can still receive a paycheck and maintain their financial stability. This support is crucial in retaining valuable talent and reducing the risk of employees seeking alternative employment. By demonstrating care for their employees' well-being, small businesses can foster loyalty and maintain a motivated workforce, which is essential for a successful recovery.
Quick Recovery and Business Resilience
 Small businesses often have limited resources and may struggle to recover from a significant interruption. Business interruption insurance can provide the financial resources to quickly restore operations, repair or replace damaged equipment, and restock inventory. By facilitating a speedy recovery, small businesses can minimize the impact of the interruption and resume normal business activities sooner. This resilience is vital for maintaining customer trust and loyalty and preventing long-term financial consequences that could jeopardize the business's survival.
Peace of Mind and Risk Mitigation
Operating a small business involves taking calculated risks, but mitigating those risks is crucial to protect the business's future. Business interruption insurance gives small business owners peace of mind, knowing they have a safety net in place should an unexpected interruption occur. By transferring the financial risk to the insurance provider, small business owners can focus on growing their business and pursuing opportunities without the constant fear of a potential setback.
Conclusion
Business interruption insurance can have a significant impact on the survival and resilience of small businesses. By providing financial protection against income loss, covering additional expenses, supporting employees, facilitating quick recovery, and offering peace of mind, this coverage is an essential investment for small business owners looking to safeguard their operations and secure their future success.